Monarch Centre provides services to support families with newborns to have the best start possible. 
Newborn & Postpartum Assessments
Appointments are scheduled following discharge from The Ottawa Hospital. A referral is required. 
For the baby: We will assess newborn weight gain, feeding and hydration, as well as jaundice screening, required follow-up, and any other newborn screening.
For the parent: We will address postpartum healing and recovery, pain management, wounds and wound care, mental health and mood, and lactation support.
Follow-up appointments will be scheduled as needed. Most families are seen for 1-3 visits before transitioning to care with their family doctor in the community. 
The Centre does not provide routine 2-month-old immunizations.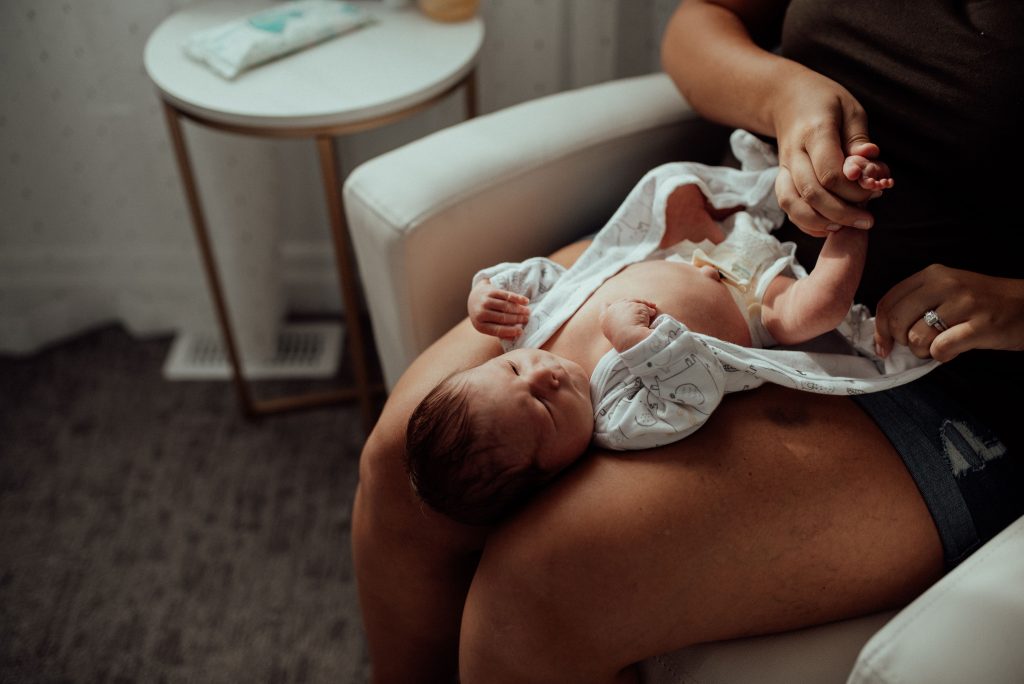 Jaundice is the yellow color in a newborn's skin and white part of their eyes; it affects 60% of full-term babies and 80% of pre-term babies in their first week of life. The yellow tint is caused when an excess of the chemical bilirubin builds up in the baby's blood. The term used for excess bilirubin is hyperbilirubinemia. 
If severe jaundice goes untreated for too long, it can cause kernicterus, a type of brain damage caused by high levels of bilirubin. Kernicterus is a largely preventable disorder, as long as babies are properly monitored and treated. 
In order to monitor your baby for jaundice, Monarch Centre does on-site bilirubin screening. Babies who require treatment will be transferred to the hospital for phototherapy.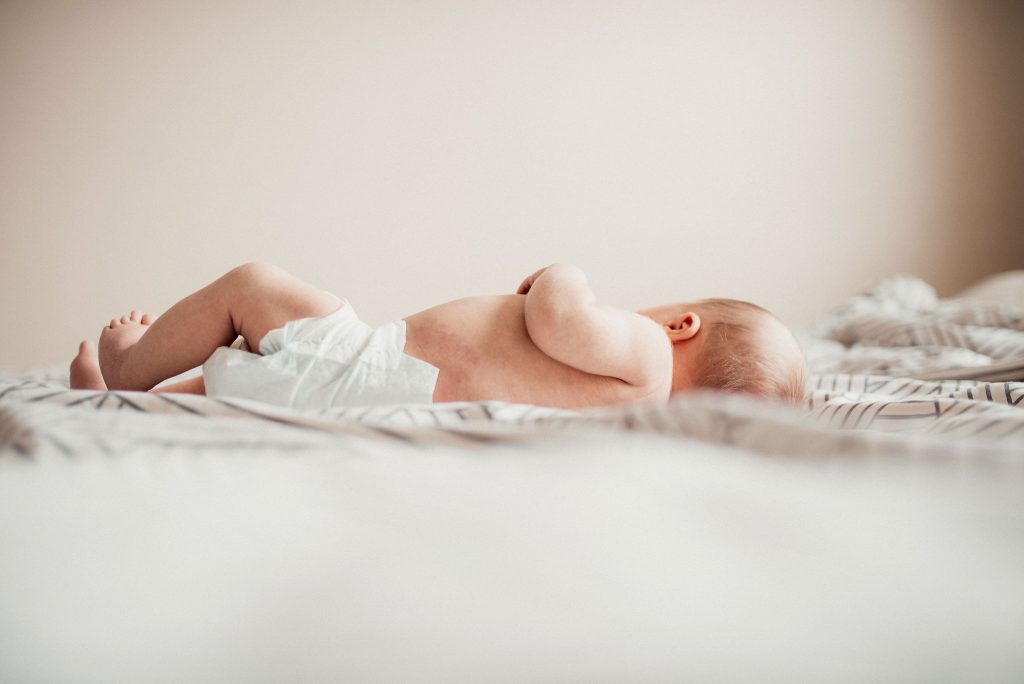 Feeding & Lactation Support
Monarch Centre is staffed by experienced nurses and International Board Certified Lactation Consultants. We offer evidence-based information on newborn feeding options; our team is experienced in supporting families through a range of feeding pathways. 
Newborn feeding and lactation support is tailored to your goals and includes:
Assessing latch and milk transfer 

Assistance with feeding positions and techniques

Support establishing and maintaining breast milk supply

Support with alternative feeding options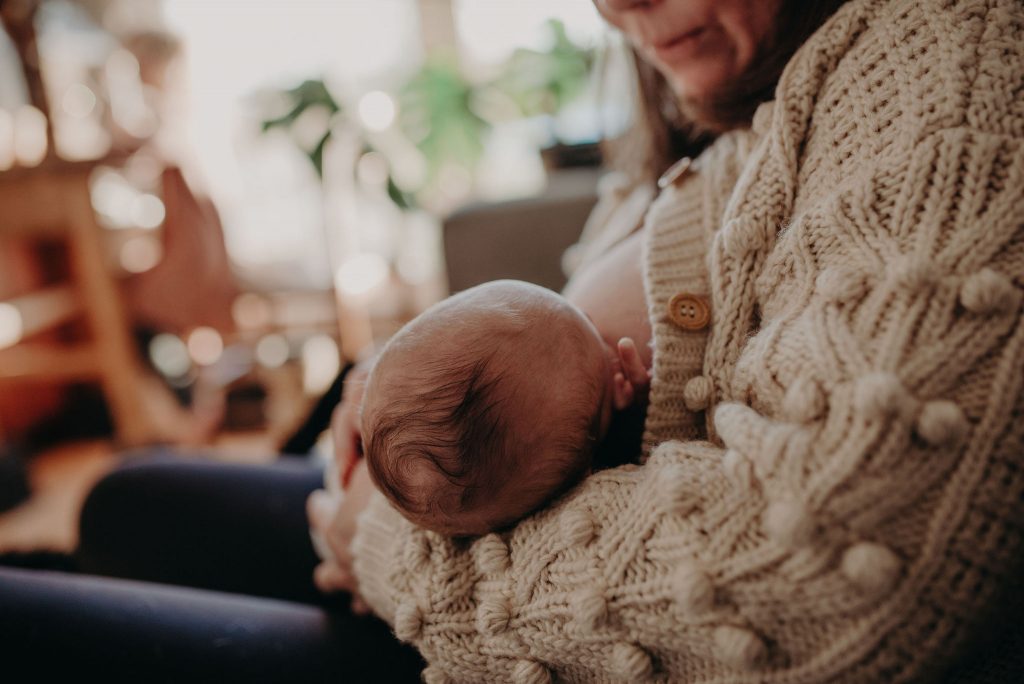 As part of the newborn exam and feeding assessment, a tongue-tie may be identified. In some cases a tongue-tie release can be offered and performed at Monarch Centre. 
For a tongue-tie release at Monarch, the baby must be under four weeks old. 
After  a tongue-tie release, families receive information about post-frenectomy care and are scheduled for a follow-up appointment to assess healing and feeding.
Tongue-tie assessments require a referral from a physician, midwife, nurse practitioner or lactation consultant.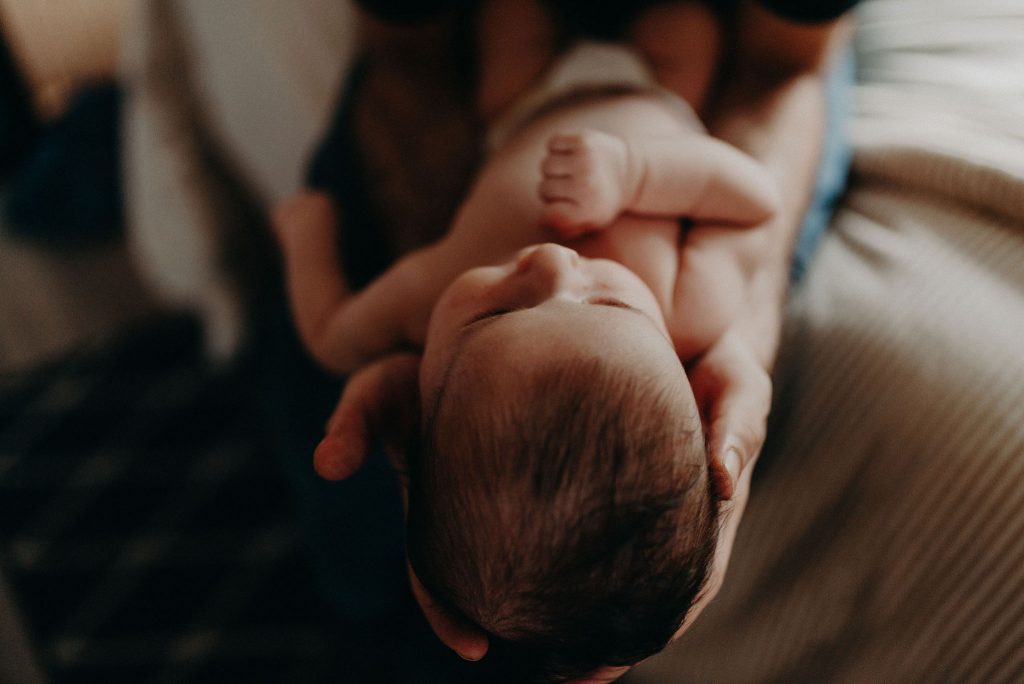 Community support is key to giving families with newborns the best start possible. 
Our team coordinates directly with The Ottawa Hospital for appropriate newborn and postpartum follow-up for families in the first weeks following their baby's birth.
We also have referral pathways with community-based support for families, including the Ottawa Public Health Healthy Growth and Development program, parenting programs, lactation/feeding supports, mental health resources, and home care. 
The Monarch team is aware that families are facing unprecedented challenges with accessing community-based care. Given the shortage of family doctors in Ottawa, there may be instances where a healthy family is discharged from Monarch Centre before they have found a family doctor. Please see resources for accessing community-based care in Ottawa.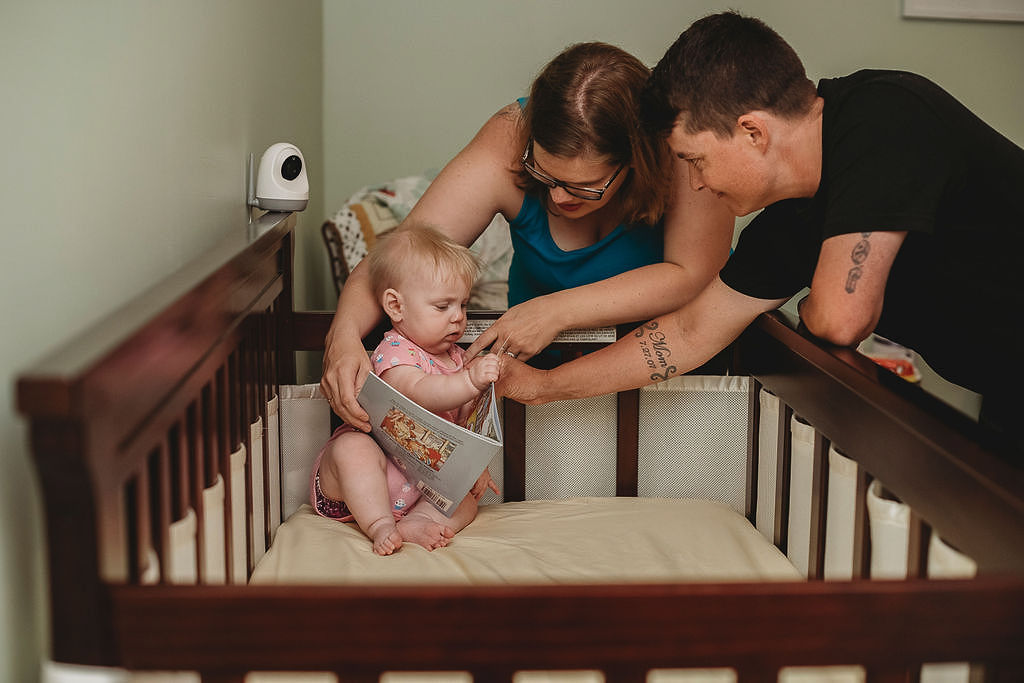 Feeding and lactation supplies are available for purchase or rental at both Monarch Centre locations; supplies and rentals are open to the public. 
Supplies and rentals include: 
Hospital-grade breast pump: rent for $90/month or $35/week, + tax
Breast pump kits: purchase for $60 + tax
Nipple shields: purchase for $14.99 + tax
See our resources page for pump use instructions